Get ready to get weird and lucky with these three new tees we did just in time for St.Patty's day. Celebrated originally as a religious catholic holiday to a more of a internationally secular celebration of Irish and drinking culture please be safe out there and responsible. Available at In4mation Ward, Pearlridge and Aloha Army in Waikiki.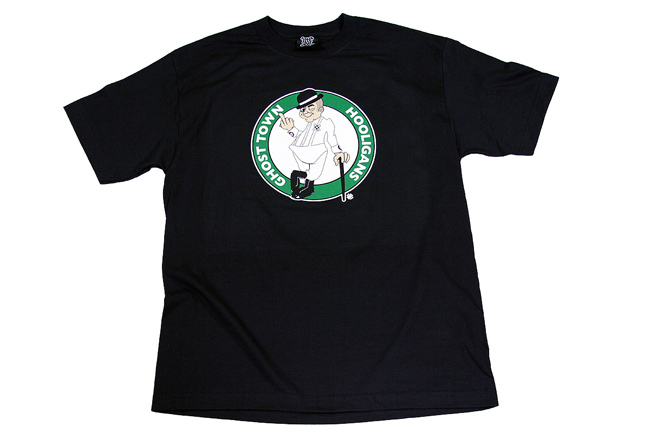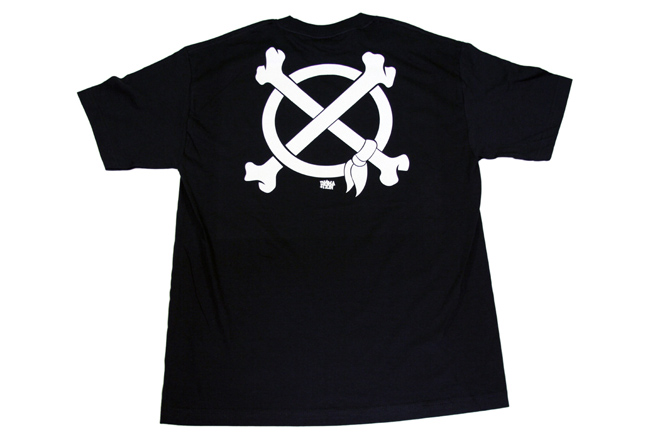 Another Hooligans Tee reflecting the cult classic song by The Specials with a spin off of the Boston Celtics logo and a Clockwork Orange Character.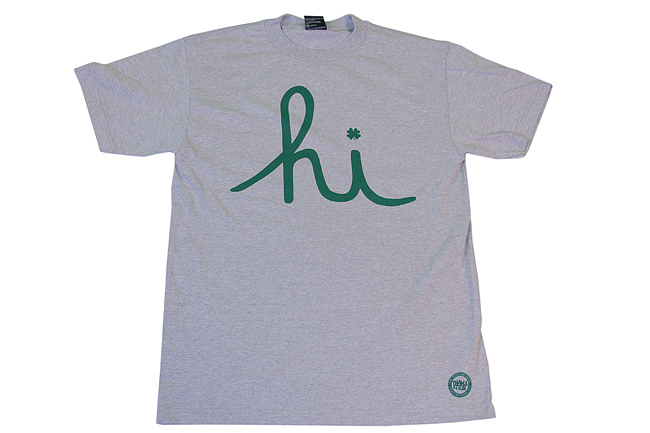 The classic "Hi' tee dotted with a four leaf clover.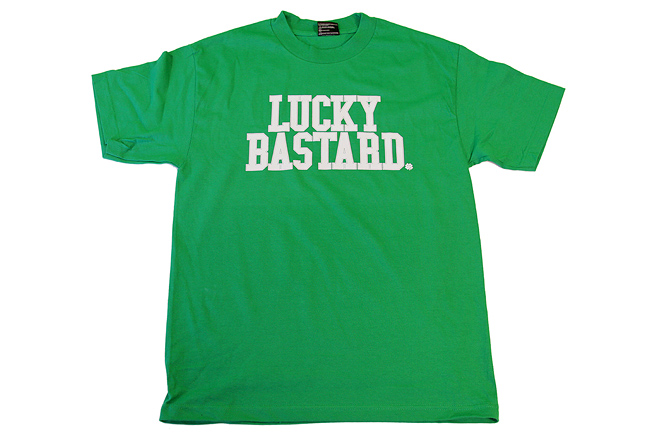 The walk of shame tee or you're that dude/or shorty.