Featured here is a limited run collaboration snap back hat which teams up Manila-based WIP CAPS and San Diego-based OUTSIDERS.
WIP Caps is a hat company out of Manila, Philippines that produces high-end hats built form the ground up with an exceptional design and marketing team. Their attention to detail is top shelf. WIP CAPS stands for Working Intently to Phase-out Corruption, Apathy, Poverty, and Selfishness. They used to only cater to Philippine market, but have now expanded to an office in San Francisco, California and deal with head wear heavy-hitter HAT CLUB.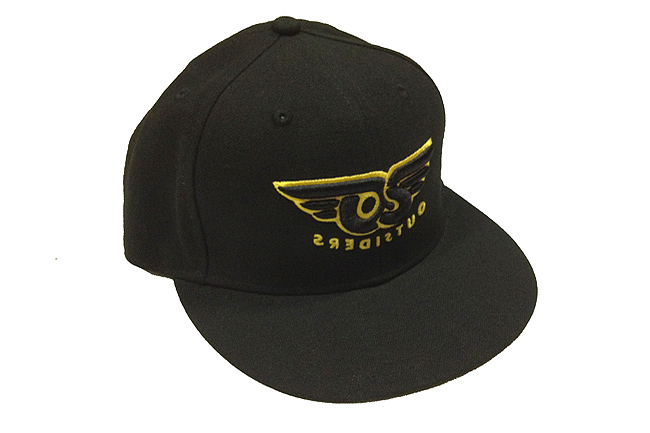 Outsiders is a brand/project out of San Diego, California that produces old school/vintage BMX inspired pieces to fill a void with the connection to the history of BMX. What started out as a small group of individuals with a passion for collecting and building old school BMX bikes, turned into something special with the love we have for the Olympic sport and history. The name Outsiders BMX derived from one of our current mottos: "Those Guys". With our heavy influence within the BMX community, we strive to bring the roots of BMX to the public by building and collaborating.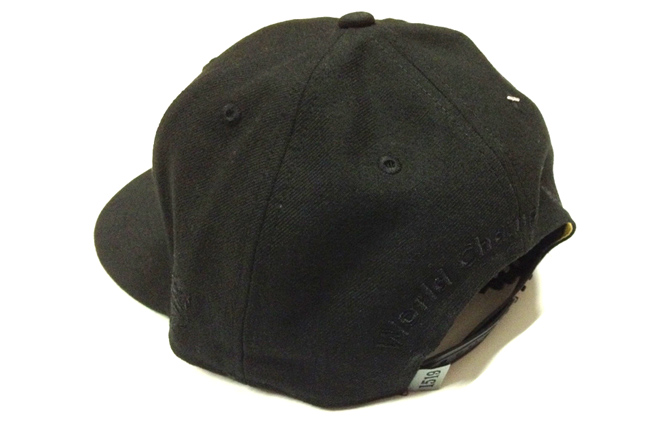 The project started as a vacation trip to the Philippines. Being impressed by the local brands and lifestyle, exploration and taking in the culture was a must. With a few connections, WIP Caps was introduced and we were very impressed by their product, work ethic, and attention to detail. After a few emails, samples, and design changes which took a little over a year to overcome, the WCOS (World Champs Of Style) OUTSIDERS x WIP snap back has hit US soil. There are only 100 pieces made for distribution here. The hat was inspired by a classic look to keep it timeless from the green under bill to the simple winged OS logo. Attention to detail can be seen from the inside printed taping to the full cut-n-sew labels. The 1519 tag and number style pays homage to the old school number plates. 15 represents the letter "O" and 19 represents the letter "S" in the alphabet.