Rhoshi Hawaii originated from the heart of Hawaii. This local business, founded in May 2012,
is compromised of two co-founders, Virginia Rho and Van Michael Shiroma. As a symbol of
unity, "Rhoshi" was created by combining both founders' names. "Hawaii" represents the roots
that founded the company.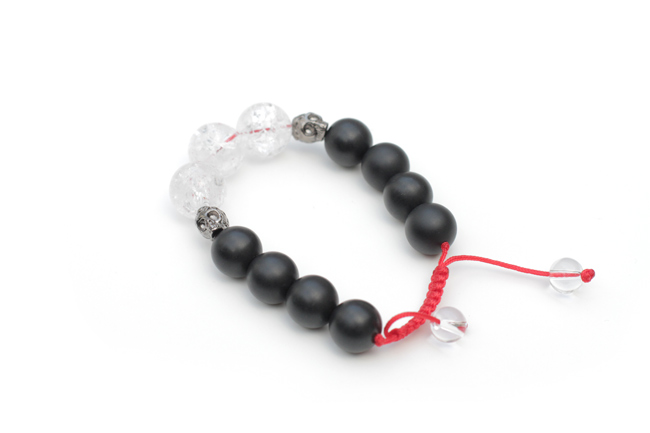 The cross symbols in the logo represent the paths the two of us have crossed in our lives, as
well as the extraordinary people who have crossed our paths, that pushed us to create Rhoshi
Hawaii together. The four dots along the edges represent the company's creation through bead
art.
The focus of Rhoshi Hawaii is to provide customizable and fashionable accessories, specifically
individualized for each client.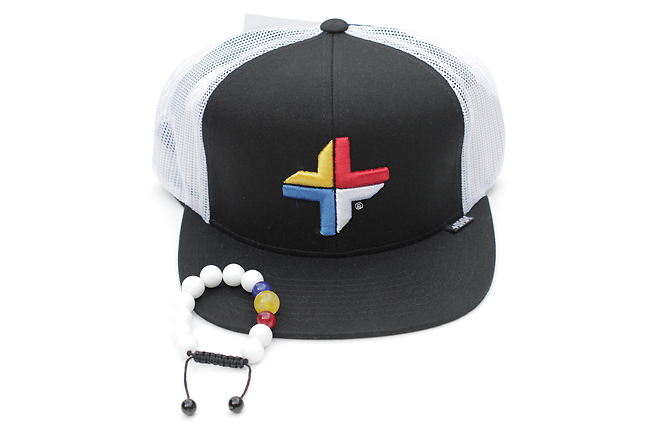 Our introductory line to the market has been our Shamballa bracelets. These bracelets, which
originated as Buddhist prayer beads for Buddhism religion, now have a large influence within
the Western fashion industry.
We cater to the many celebrities and hip-hop artists who seek out these fashionable wristwears,
to the professional and fast-paced executives.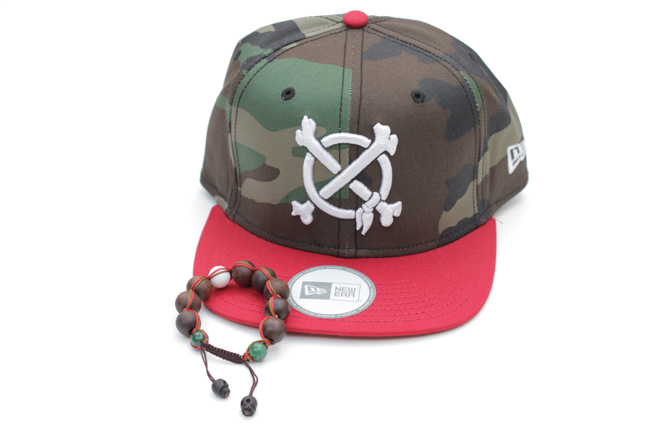 Rhoshi Hawaii takes pride in using the highest-quality raw materials and exceptional
craftsmanship to created customized Shamballa bracelets. Each bracelet represents the
characteristics of the individual, creating a personal statement with each design.