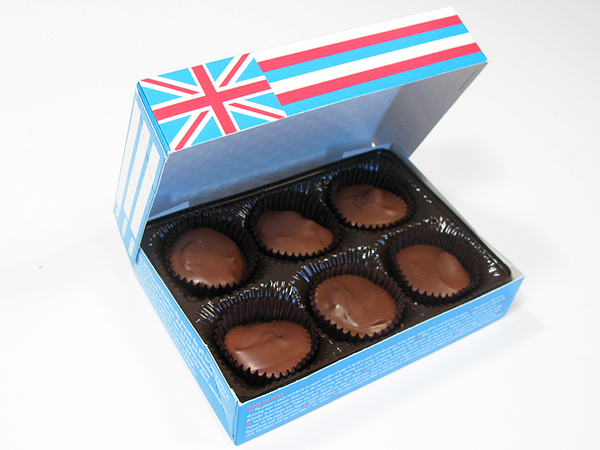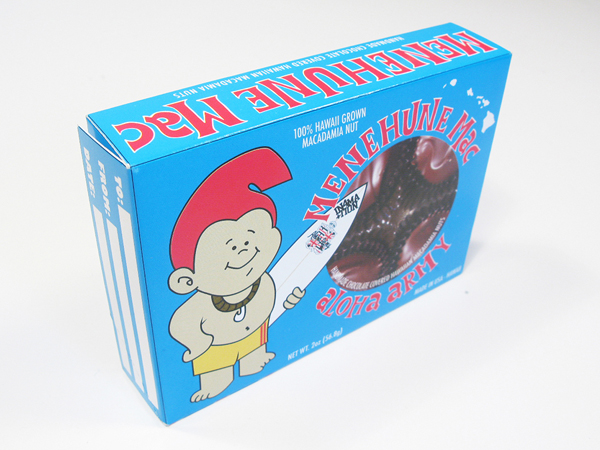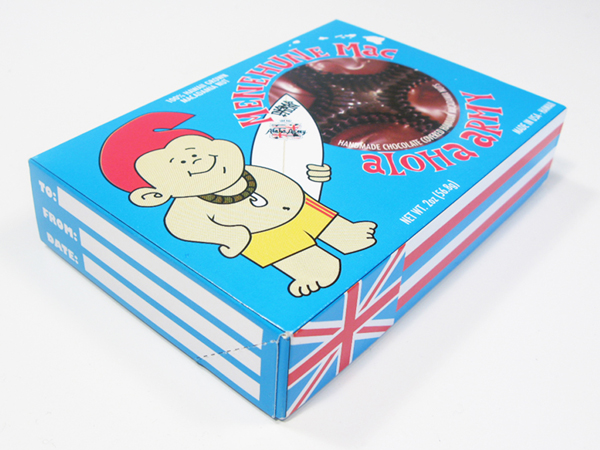 Through travels in and out of Hawaii, Aloha Army, In4mation and Menehune Mac presents this gift for you to enjoy or to give to a friend or loved one. A box of Hawaiian handmade chocolates with a milk bottle cap Hawaii plantation game called POG born in the 1920's. Featuring a cut out collectable game piece with full instructions on how to play the game on the box.
Menehune Mac is Hawaii's oldest manufacturer of chocolate covered macadamia nut candies since 1939. Using only Hawaii-grown macadamia nuts and all of their chocolate candies that are carefully handmade.
Aloha Army is a Hawaii's pride of the Islands. A local Hawaii brand focusing on the lifestyle and culture of Hawaii.
Together Menehune Mac, In4mation and AlohaArmy will be releasing this unlimted box of chocolates. You can find these precious pieces at In4mation Pearlridge , The Human Imagination Nuuanu and Online.