Heist previously available only at the Pearlridge shop, now newly arrived the Ward In4mation location. If you missed getting your Heist tees at the Pearlridge shop, nows your chance to get it at Ward.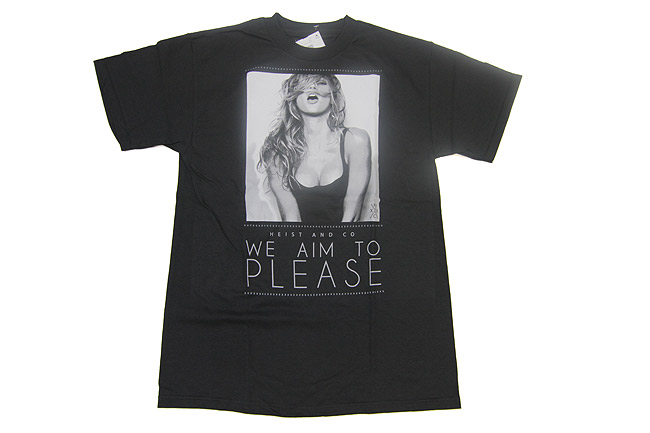 Here's a little on Heist and Co: There are many great ideas in the world but these mean nothing if never applied. Heist & Co is an organized group dedicated to the execution. Putting flawless plans in action to control our outcome.
"The Heist and Co. team follows a "no room for error" policy, a simple mistake can determine everything from a man's wealth to a life behind bars.
As a product of our surroundings we simply make what interest us. Heist and Co borrows inspiration from figures such as Al Capone, James Bond, Hugh Hefner, those that never look "outside" for approval.
The Heist & Co. mission is to prove that late nights, mental tests, and natural born talents can be molded to create a cultural phenomenon worth recognizing." – Heist