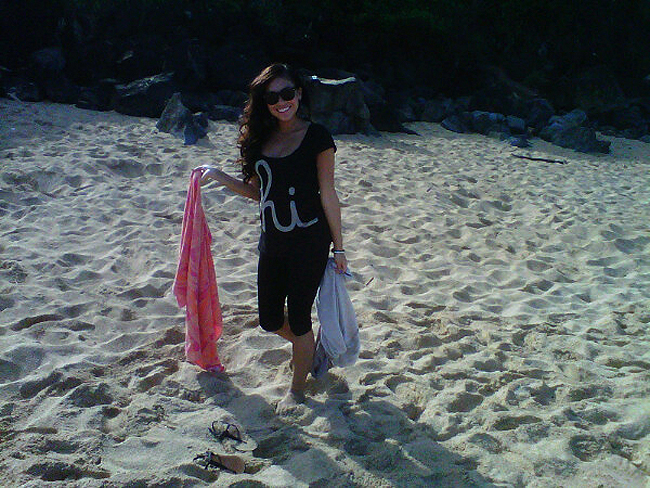 Enter to win a pair of Vans x In4mation OTW denim bedford shoes and matching denim fitted New Era by adding @in4mants on twitter and tweeting a photo of yourself wearing any In4mation Hi products with a hashtag #histateofmind or posting the photo on In4mation's facebook page. Contest ends and winner will be randomly picked by March 7, 7pm (PST). Above Megan Leigh rocking the Custom Womens Hi tee enjoying the Hi state of mind. Aloha!
Example for Twitter: @in4mants / www.apictureofyouwearingin4product / #histateofmind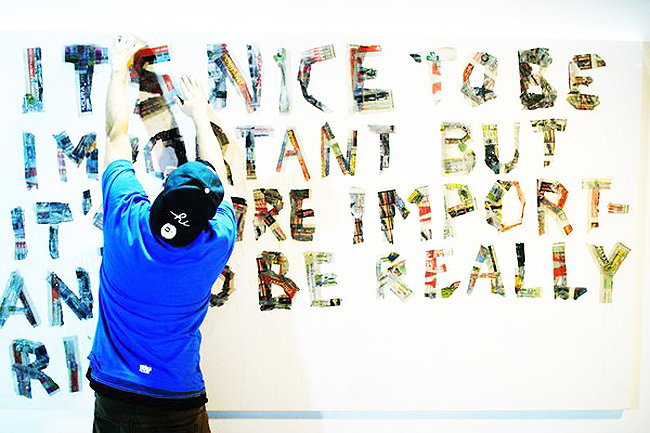 @Booooooom Gettin up! Check there website on some talented artist's or Art Damaged.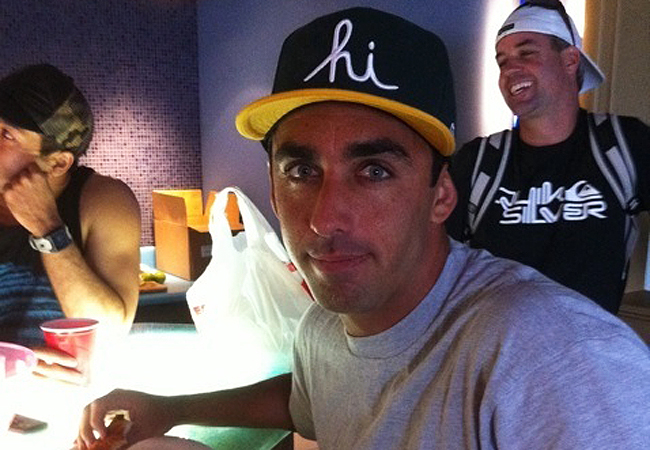 Professional Surfer @RealRoyPowers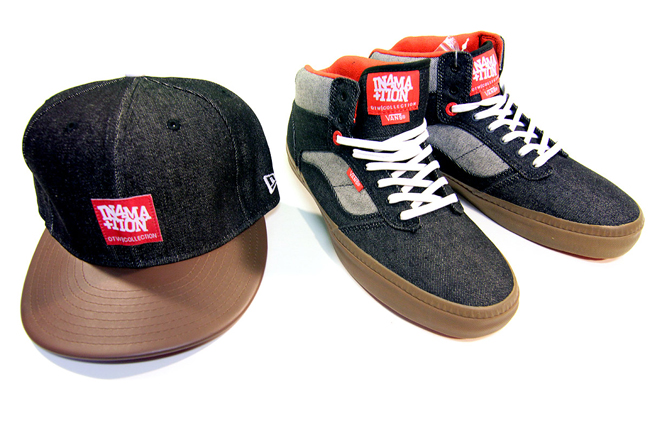 Limited sizes available.