The Human Imagination™ Retail Showroom and Gallery presents the Art, Design and Photography of Rhandy P. Tambio.  A show held on August 5, 2011 for first Friday in historic downtown and arts district of Honolulu. A installation featuring icons from across the world that have inspired and fought for humanity along with a continued technique with money and photos from his past.
The Human Imagination™ is a extended project curated by creative director Rhandy Tambio and the In4mation crew located in historic downtown Honolulu where the trendiest nightclubs, restuarants, theatres and art venues lies within a 12 block radius. The Human Imagination™ will host new artist each and every first Friday of the month.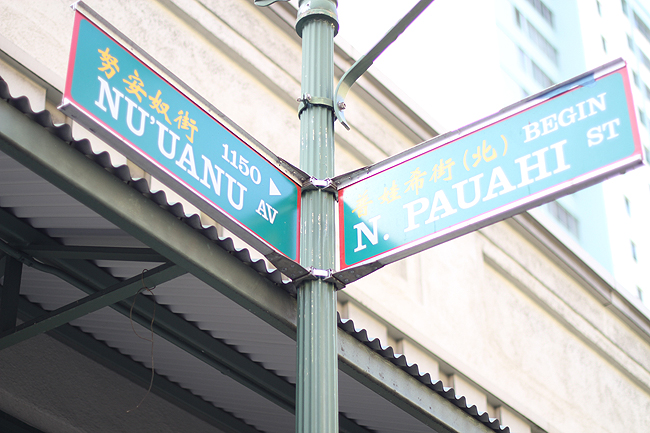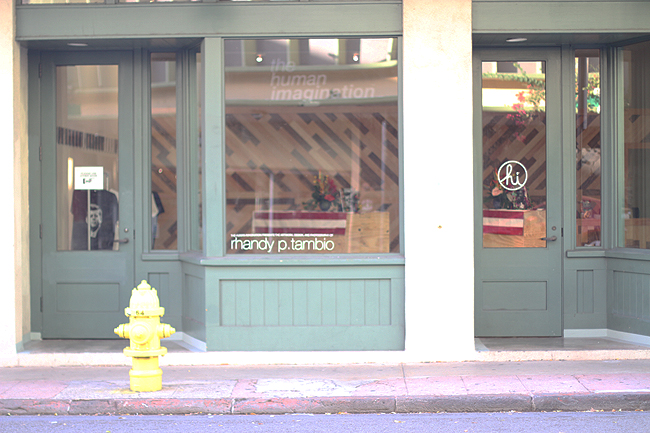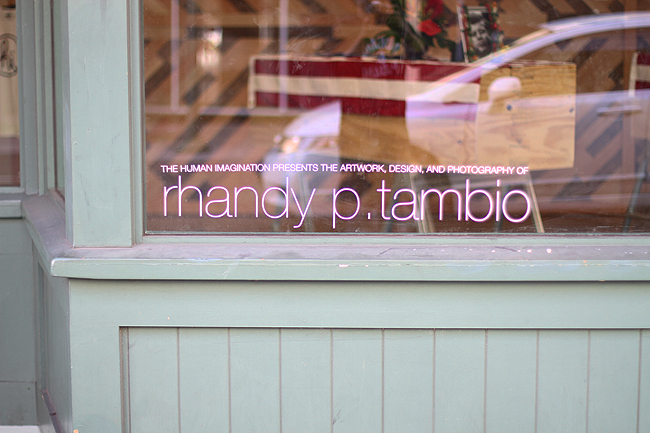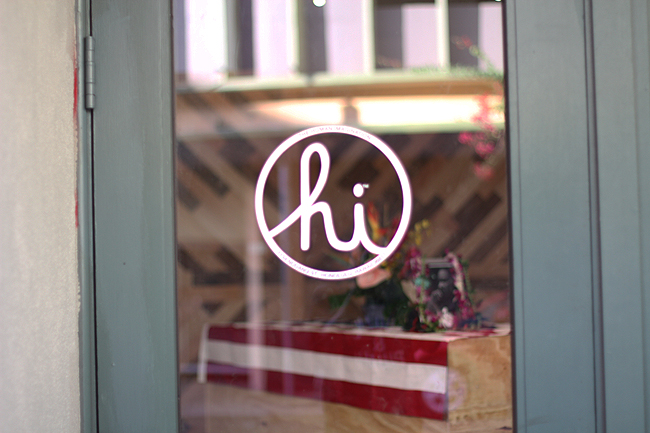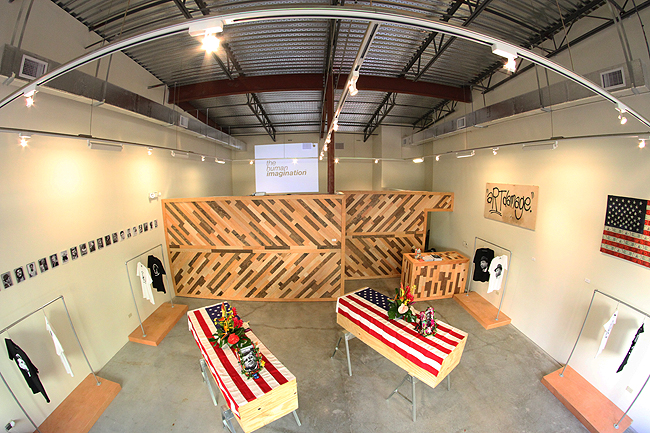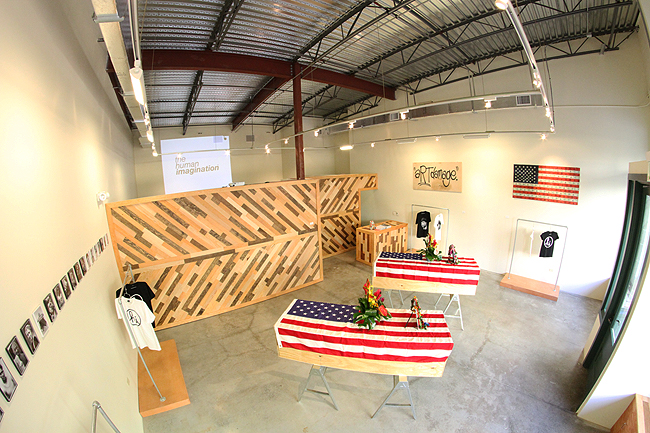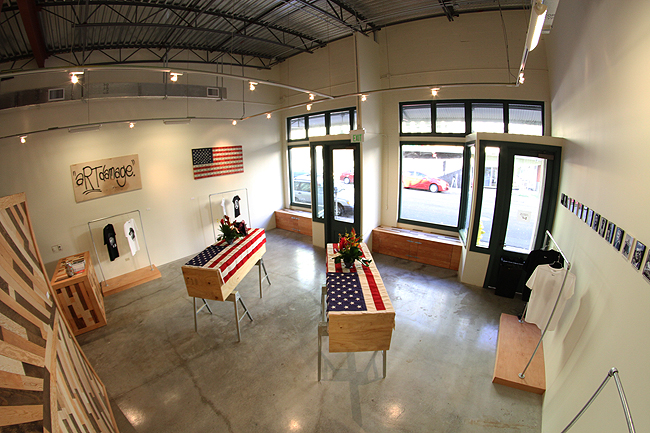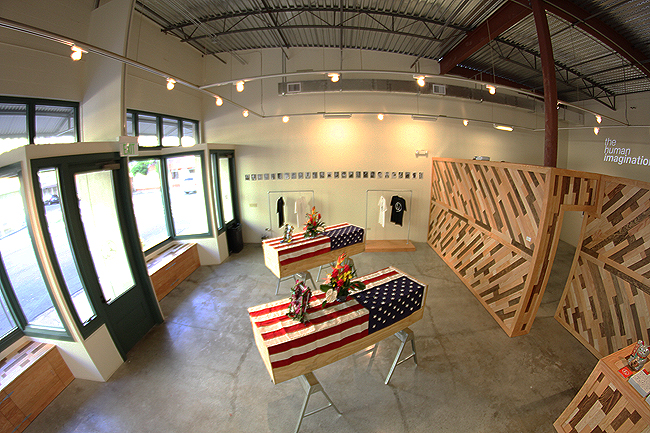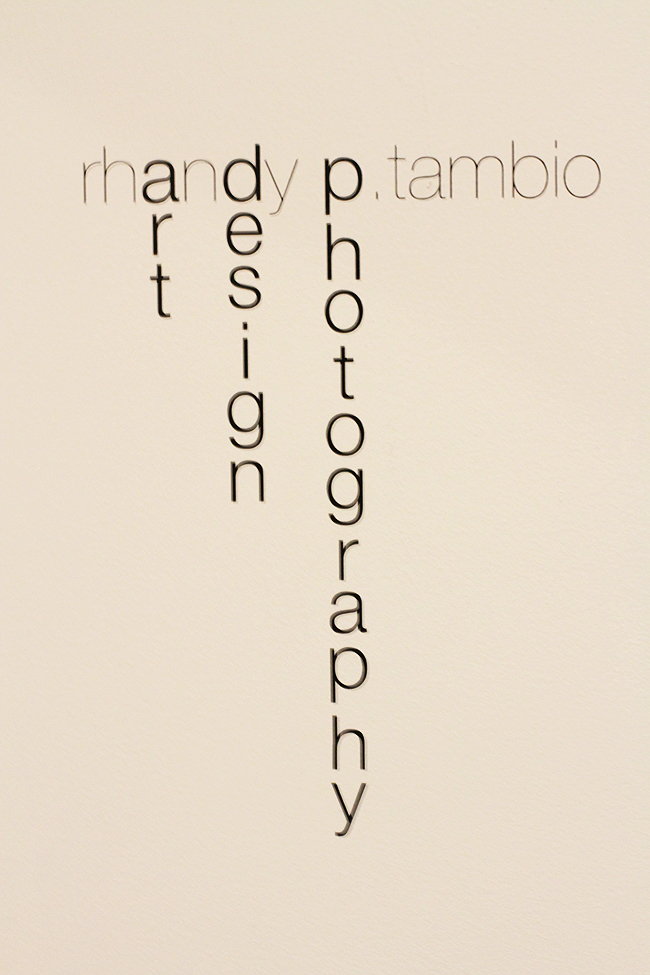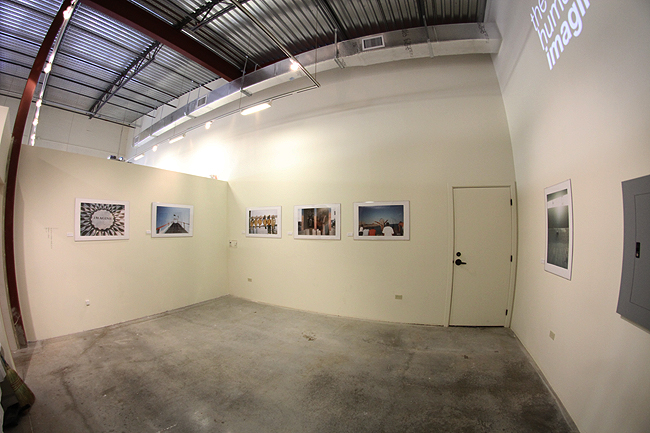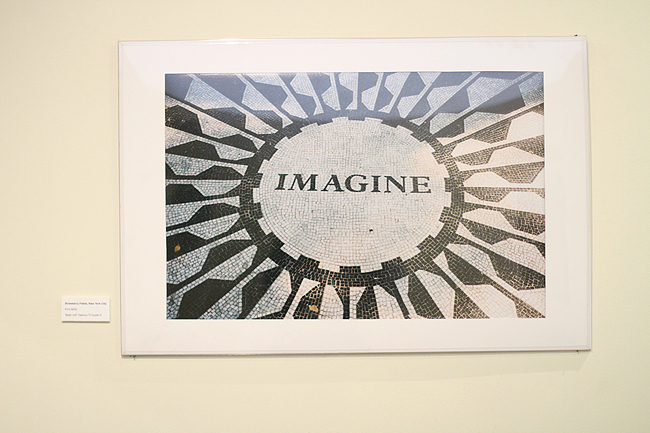 Strawberry Fields, New York City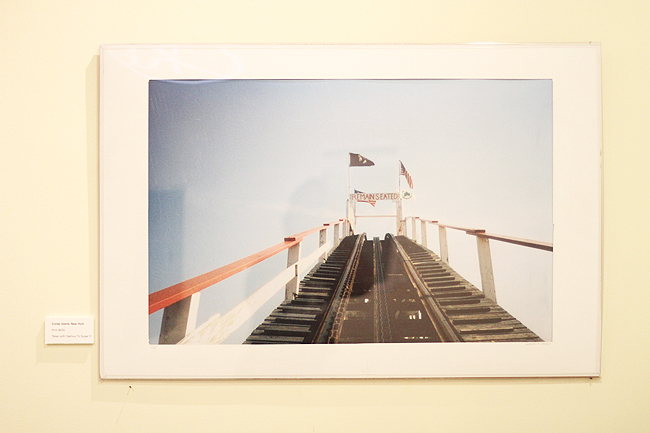 Coney Island, New York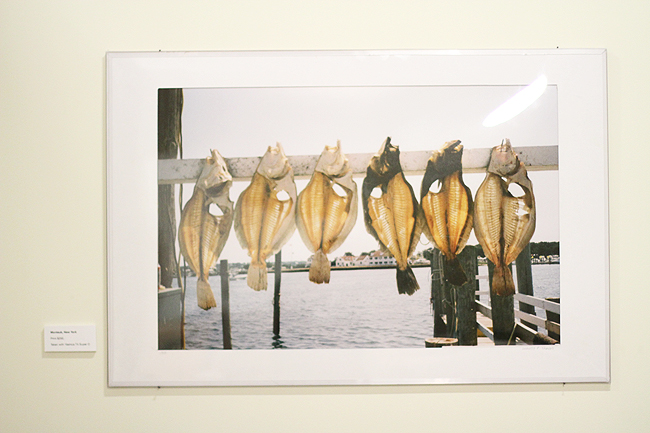 Montauk, New York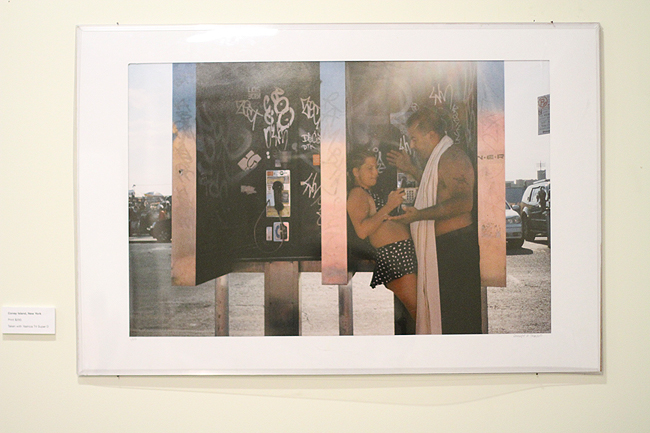 Coney Island, New York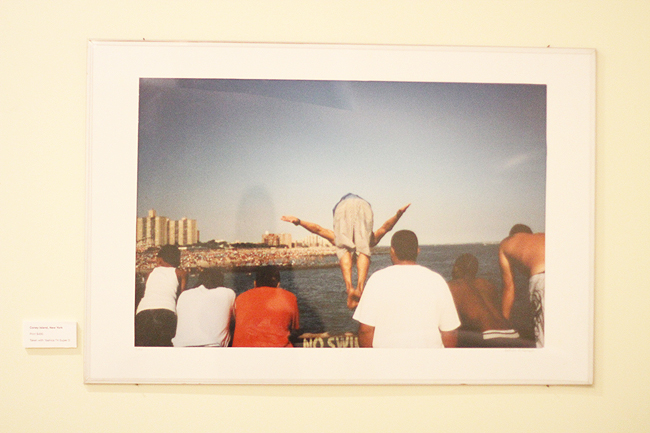 Coney Island, New York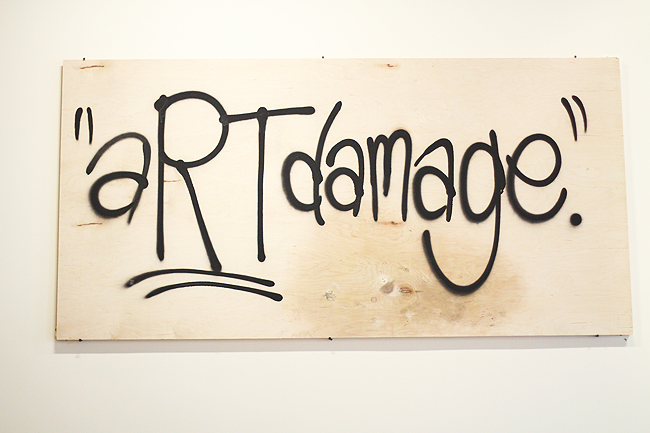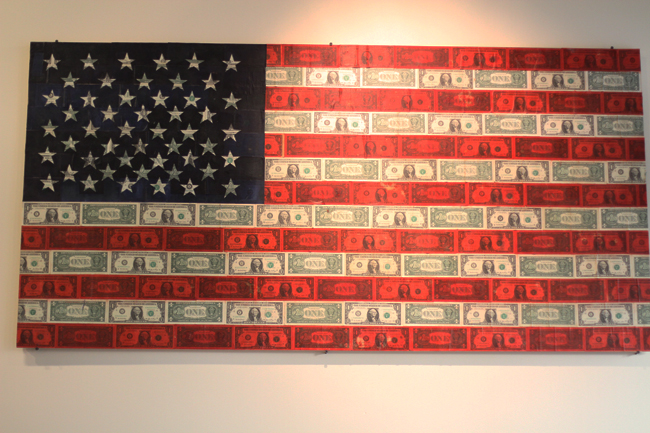 God Bless America!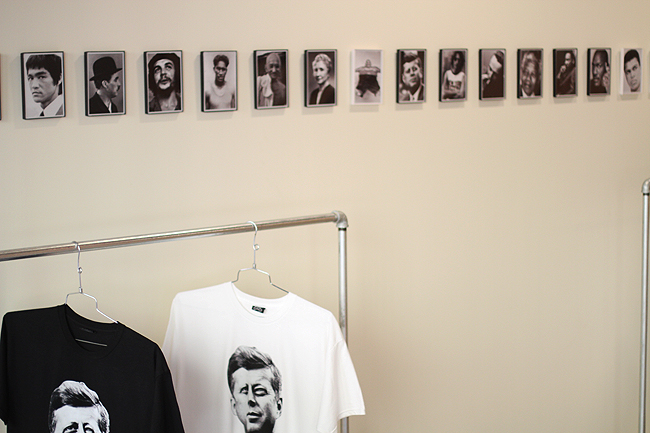 All artwork and photos are for sale.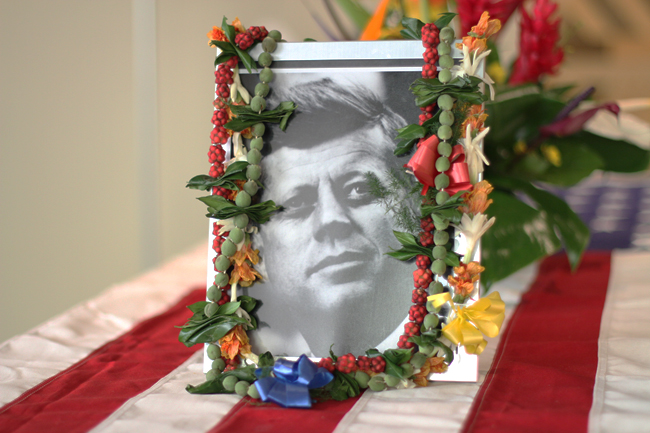 He wept that night.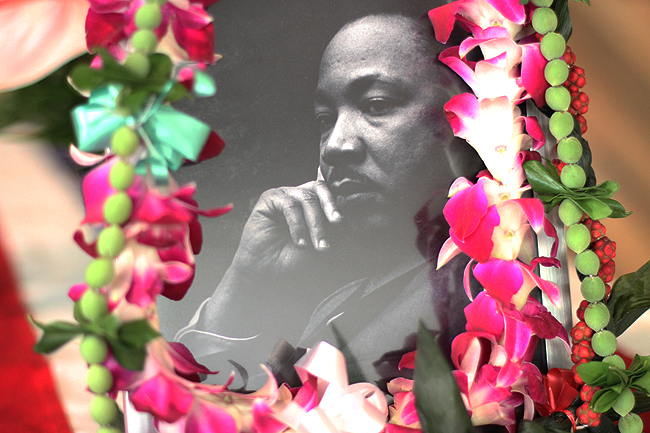 Thanks to everyone who came by that night! Stay tuned for September's installation and the official grand opening of The Human Imagination™