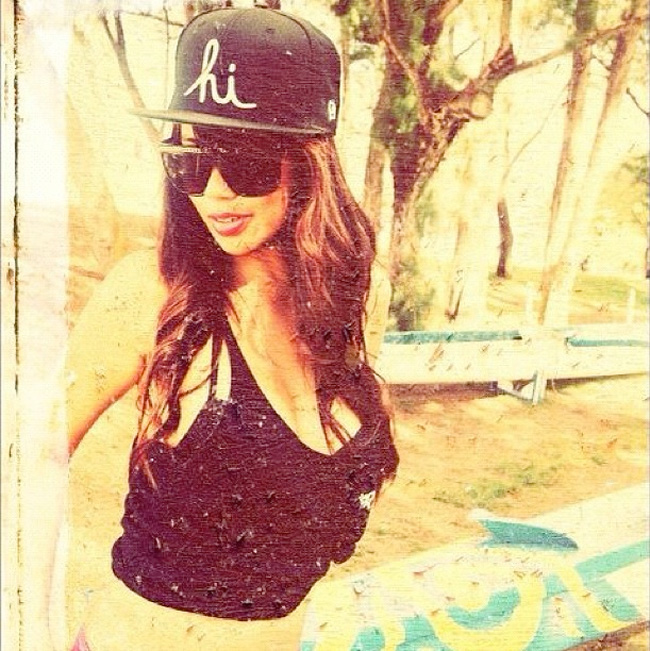 We all have pride here in Hawaii of how amazing everything is. The weather, the good vibes, foods , cultures and of coarse the girls…. so figure why not and drop a contest showing the world what we got.
First thing is you have to have an Instagram account.
2nd you have to follow us @in4mationhawaii .
Last is drop a photo of that BEAUTY WEARING or YOUR BEAUTIFUL SELF WEARING SOMETHING IN4MATION…. tag @in4mationhawaii and #in4mcontest with your best Instagram photo.
We will pick a winner this Friday October 21st! 3 Winners will get one of our In4mation Home team Green snapbacks!
Photo of the amazing @kashibang by Shiela Penz